Bringing Moms+Daughters Closer to Each Other and Closer to Jesus.
True Girl was founded by best-selling author Dannah Gresh.
Connect at Home Through Books and Studies
Important conversations aren't always easy. The True Girl library of books authored by Dannah Gresh offers tools that help you prepare for them as you direct her to biblical Truth. From mother-daughter Bible studies to fun fiction chapter books, True Girl resources will guide your girl in learning to love studying the Truth!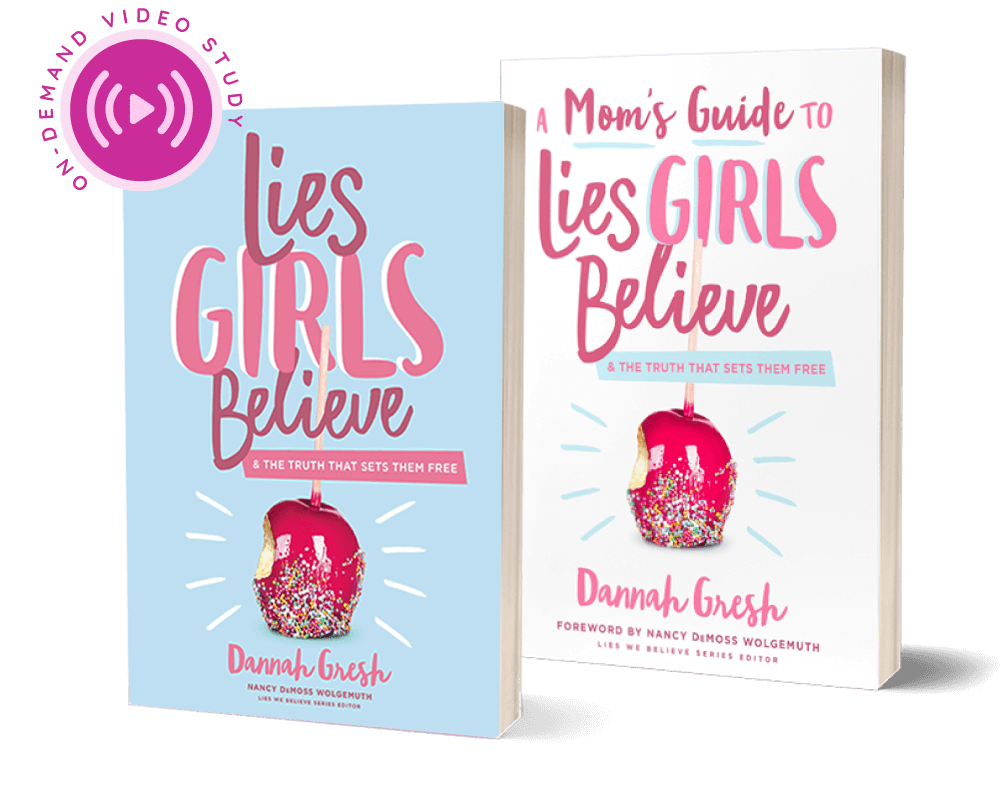 This study has led to a lot of great conversations that may have not happened otherwise.
Jackie
I am daily thankful for the rich resources at True Girl that have helped me raise my daughters to believe God's Truth.
Enas, a mom of 3 from Australia
I enjoyed the 4-part video series from Dannah Gresh, "Lies Moms Believe and the Truth that Sets Them Free." Highly recommend it!
Terri, from Richmond, VA
My daughter loves the True Girl podcast. She told me, "I've listened 4 times already!" It gave her great advice about the difference between a godly friend and a frenemie."
Cory
Tune in and discover the True Girl podcast!
Explore God's Truth one 15-minute drive at a time. The True Girl podcast, hosted by Dannah Gresh and Staci Rudolph, is created to be enjoyed by tween girls, their moms, and the young-at-heart.
With our signature Zoom, Zoom, Zero, Zip Bible study method your daughter won't just learn Bible stories, she'll learn how to study the Bible!
We will teach her how to :
Parenting in an ever-changing world is tough.
Finding reliable, biblically-grounded information on today's topics is even tougher. That's why we bring together experts and expert encouragers from all different backgrounds to help you navigate everything from mental health and social media to gender identity and friendships.
It's time to bring back that rockin' high school hair-do and teach your little girl what a can of hairspray and a flat iron can do! The True Girl Crazy Hair Tour is an event full of wild hair, dance offs, and biblical teaching where you and your girl can grow closer to each other while you both grow closer to Jesus!
This event was a game-changer for me and my daughter.
-True Girl Mom
What an incredible night! We laughed, sang, danced, dug into the Word and made new friends with some amazing ladies!
-Cristina
We had a blast at tonight's event. Such a fun thing to take the girls to! Loved the interactive events and how they use the Bible to teach girls how to become amazing women! Such a fantastic ministry!
-Amber
It was awesome! It was a fun way to get closer to each other and closer to Jesus.
-Thrive Kidz Ministry
Meet the True Girl Subscription Box
Enjoy mom+daughter discipleship experiences delivered straight to your home. Intentionally packed with your tween girl in mind, it's full of tools and resources to get her into the Word. Each box contains a mom+daughter date that gets you connecting. It's the most fun you'll ever have digging into God's Word together at home.
True Girl was created by best-selling author Dannah Gresh while raising her own tween daughter! Featured on Focus on The Family, USAToday, TEDx, and more, Dannah has devoted her ministry to providing moms with not only scientific research that helps them understand their daughter's developmental stage, but also biblical Truth that encourages and guides them in how to approach it.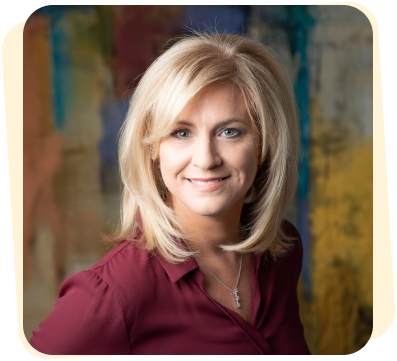 Introducing the True Girl Momcast
Join Dannah Gresh, Shani McKenzie, and Janet Mylin as they dive deep into God's Word to help you tackle the tough topics your daughter is facing.
Let's help our girls conquer the fear of failure solidifying what true, biblical success looks like.
Filling Our Girls with Courage
We want our girls to be courageous for Jesus. We want them to speak God's Truth in love.
Eliminating "Mean Girl" Moments
Mom, we help our girls navigate hard things like how to deal with mean girls.
Episode #24: Battling Holiday Loneliness
#24: Battling Holiday Loneliness
If you or someone you know struggles during the holidays,...
Episode #23: Raising Generous Girls
#23: Raising Generous Girls
None of us want our daughters to be selfish, right?...
Episode #22: Embracing God's Comfort
#22: Embracing God's Comfort
Perfectionism. How does that word strike you?...
True Girl Nation is a network of moms walking with other moms in need, to help them reduce the risk for their daughters.
Will you be one of them?